Gift Cards Now Available
A practical and thoughtful gift for anyone who could use less stress and a clean home. With a gift card, your recipient will have their home professionally cleaned by Presto Cleaning.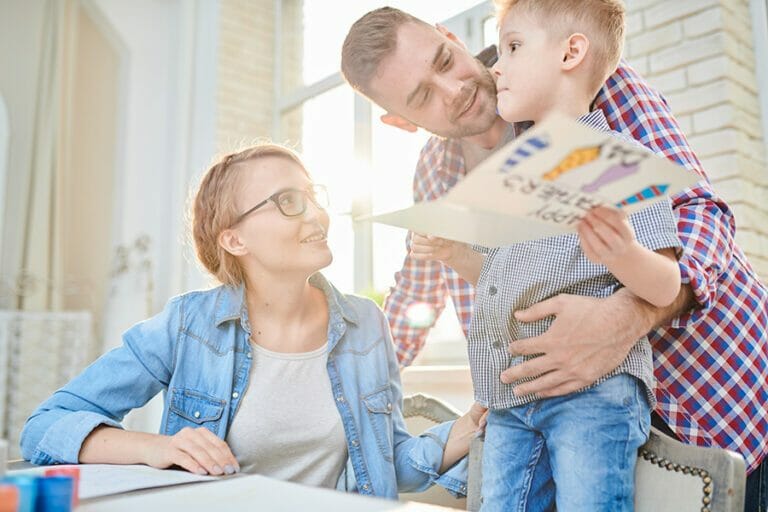 No fees for purchasing the gift card. Simply pay the amount you want and that's it.
Is this a physical or digital gift card?
Currently gift cards are only available in digital form.
How long does it take to receive my gift card?
Gift cards are sent immediately. You do have the ability to send at a specific date and time as well.
When scheduling your cleaning, just let us know that you have a gift card and provide us with the details from the text message or email receipt.
When will the gift card expire?
Your gift card will never expire so no rush to use it by a specific date (some exceptions may apply to donated gift cards).
Simply go to the Gift Card Balance page. Also you can call 1-888-303-1175 for balance information 24 hours a day