House Cleaning in University Heights
Would you like to get an estimate to have your home cleaned?
San Diegos Top Rated Maid Service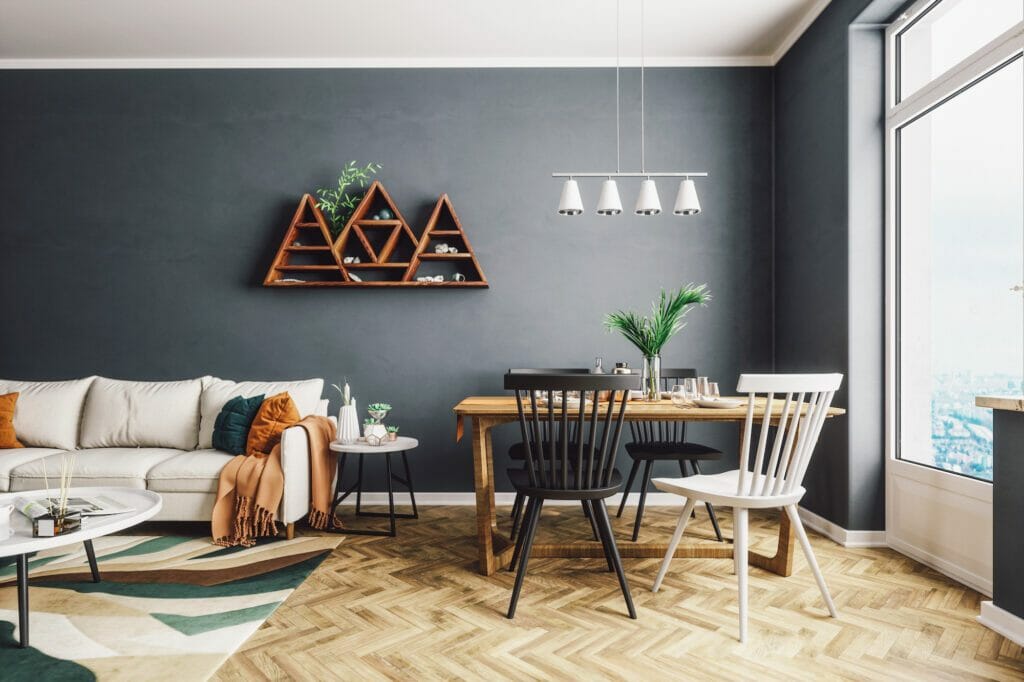 Your Happiness is Guaranteed.
House Cleaning in University Heights
If you're living in University Heights, you are close to it all: SDSU, Balboa Park and Downtown are right nearby, and you are also near North Park, Hillcrest, Mission Valley and Normal Heights.

Whether you live in a small condo or a large house, you want to spend less time keeping your abode clean and more time enjoying University Heights. That's where we can help!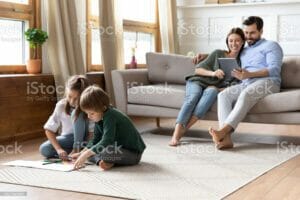 Reasons to Hire a House Cleaner in University Heights
How much time to do you spend cleaning house? Imagine getting back all those hours to use as you please.
When you are not spending all your time cleaning, you can spend it focusing on your job, your family, and leisure activities.
Come home to a cleaner home
Our team's professional techniques can scrub out stubborn stains and lift away caked-on dirt and grease you might have a hard time cleaning yourself.
University Heights House Cleaning Services
We offer a range of different cleaning services in University Heights, San Diego, to suit your needs:
Recurring cleaning in University Heights
Our professional team can take care of cleaning chores around your home such as vacuuming, mopping, dusting, sweeping, wiping, sanitizing, straightening and more. We can also get rid of old cobwebs.
Deep cleaning in University Heights
It can be a challenge to scrub away deep layers of dust, dirt or grease on your own. But our expert team can handle these deep cleaning tasks for you, removing even the most stubborn debris.
Move-in & move-out cleaning in University Heights
It is always best to move into a clean house. So, if you are moving into a new home in University Heights, consider scheduling a floor to ceiling cleaning by our professional team. If you are moving out of a home in University Heights, we can clean up after you to satisfy the requirements of your landlord.
Windows & Detailed Cleaning in University Heights
There shouldn't be dust or dirt separating you from your views of your beautiful neighborhood. We can clean the inside and outside of your windows to offer you pristine views of University Heights.
You can spend less time cleaning and spend more time experiencing all University Heights, Balboa Park, Downtown, and more.