The #1 Cleaning Service In San Diego
No One Matches our commitment to our customers or community
Why Customers Trust Presto Cleaning
Your Clean Is Guaranteed
We always want to deliver exceptional results that are not only awe-worthy, but guaranteed.
Our Customers Come First
We take pride in our work and are not satisfied until you are 100% happy with the service and results we deliver.
Cleaning Your Way
We customize our cleaning services to meet your unique needs and deliver the kind of clean you deserve.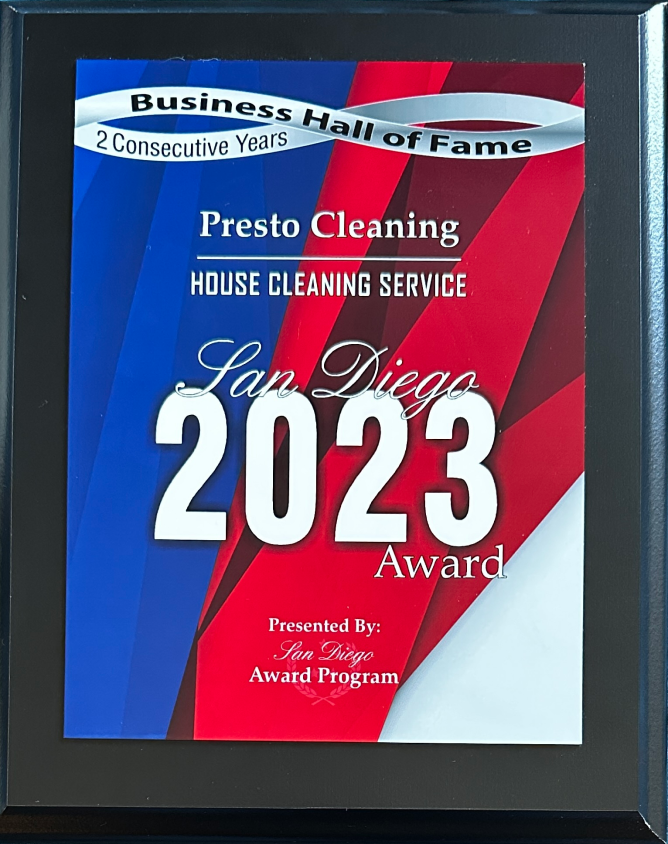 Awarded Best San Diego Cleaning Service
Presto cleaning has been inducted into the San Diego Award Program for being the best cleaning service in San Diego for two consecutive years. While a huge honor and privilege everything we do is to provide our clients the best service we possibly can.
BBB4Good Verified
The Better Business Bureau (BBB) has recognized Presto Cleaning as a local organization that is dedicated and committed to:
1Higher purpose 2Community Engagement 3Authentic Marketing 4Impact Substantiation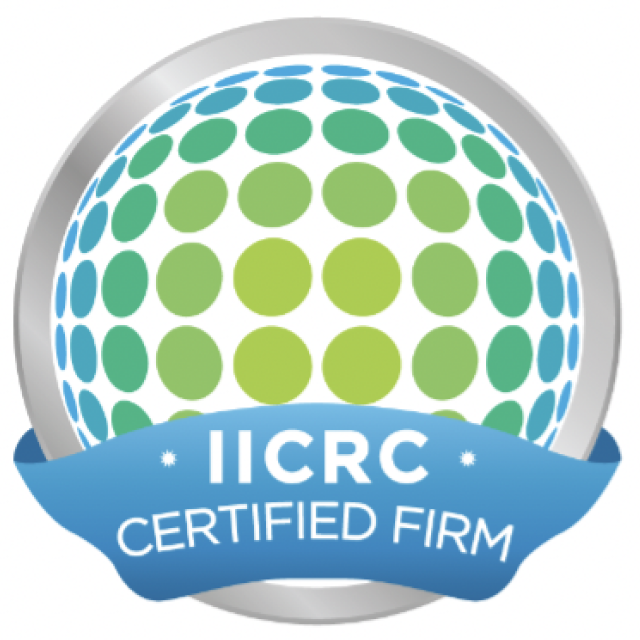 IICRC Certified
Our cleaning technicians are trained and certified in the science of cleaning, ensuring that they have the knowledge and skills necessary to best protect all your surfaces and maintain a safe environment for you and your loved ones.
Presto Cleaning Is Green
Presto Cleaning is Green Business Certified and proud to be doing our part for the environment. We are proof you can have a clean, comfortable and safe living space for yourself and the environment.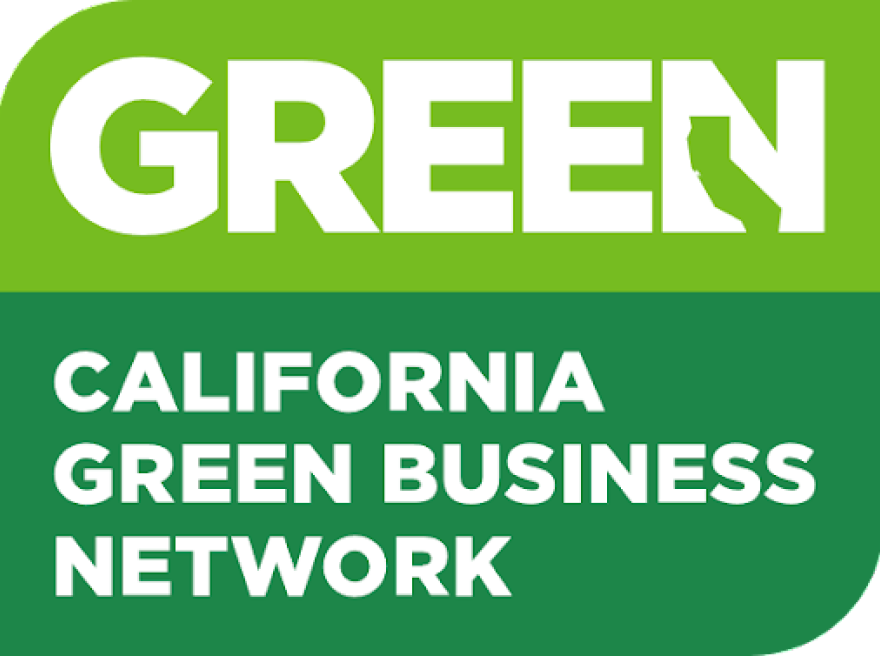 Giving Back to Our Community
Each one of our staff comes to you professionally trained, background checked and ready to make your home fresh and clean.
We support the cause of donating our free house cleanings to cancer patients because we love to give back to our community. Many of our patients are completely unable to clean their homes, and to support them in their time of need enriches our lives.
Cleaning for a Reason is the first non-profit dedicated to coordinating free house cleanings for anyone undergoing cancer treatment in the US or Canada. Anyone in cancer treatment may apply for free house cleaning here. .
What Our Clients Are Saying
Your Happiness is
Guaranteed
The team at Presto Cleaning has have been cleaning my place for over a year and do a fantastic job! They are punctual, work with me if there is a schedule issue, and have a great system of balancing the "every time" cleaning jobs with the spaced out "deep clean" type jobs. There have been a few times I've thought, "I haven't cleaned that in a while" but when I go to do it, more often than not I discover they did it and I hadn't noticed. Not noticing things being dusty or dirty
Greg Galloway
Your Happiness is
Guaranteed
Your Happiness is
Guaranteed
Through Cleaning for a Reason ( A company that contracts cleaning companies, like Presto Cleaning Maid Service, to help cancer patients have a lovely clean home while they are sick and in treatment. What a mood lifter to see everything sparkle, down to the baseboards! Very grateful. Thank you.
Karyn Ann Tetrault
Your Happiness is
Guaranteed
Your Happiness is
Guaranteed
Tom's team; went above and beyond when I needed a deep clean before I had a houseguest coming to my small apartment. In such a short time, he whipped my apartment into a clean, cozy home! I had been working from home all hours of the day and my place was a disaster. The crew paid attention to detail, and my kitchen was clean, well-organized, and sparkling. Bedroom, living room, and bathroom were also amazingly transformed! I have been able to cook and enjoy my houseguest rather than stressing ou
Sonia Peterson
Your Happiness is
Guaranteed
Your Happiness is
Guaranteed
Art did an amazing job in my apartment–he was so friendly, he worked hard and fast and my apartment was sparkling clean when he left! Art was super communicative, touching base the day before to confirm my appointment and following up after the fact to ask whether I was satisfied (I was) and if I had any areas of improvement (I didn't!) They were very professional, great with my dog, and I felt comfortable having them in my home. I would definitely hire them again!
Amanda P.
Your Happiness is
Guaranteed
Your Happiness is
Guaranteed
Very easy to communicate with and schedule with and did an incredible job, very quick and efficient and professional! Will definitely hire again!
Christine Conlon
Your Happiness is
Guaranteed
Your Happiness is
Guaranteed
Could not recommend this service more. They did a fantastic job, were friendly and let me know they would need to go over time and the service would cost a little more. Honestly, my bathroom and kitchen needed it and I think it was worth every penny. Very pleased.
Daniel Lazzeri
Your Happiness is
Guaranteed
Your Happiness is
Guaranteed
Tom and his team do an amazing job and are very affordable for the quality of work. They are taking the extra precautions for COVID-19 plus making sure my house is clean too! I am a single mother so having them come clean is amazing!
Rosilyn Lindner
Your Happiness is
Guaranteed
Your Happiness is
Guaranteed
Top notch house cleaners, love coming home to a house so fresh and so clean. Thank you Presto Cleaning Maid Service and staff. Highly recommend!
Brian Frantz
Your Happiness is
Guaranteed
Your Happiness is
Guaranteed
I was moving out of an RV that I had lived in for 2 years. They did a great job with a lot of detail. They cleaned vents, vacuumed the carpeted ceiling, cleaned the appliances, windows and screens. I will use these services again. The customer service was great too. Timely. Professional, Clear and wonderful communication.
Caedmon Grace
Your Happiness is
Guaranteed
Your Happiness is
Guaranteed
Art and the team were very professional and did an outstanding job of cleaning my apartment. Every detail was addressed. My apartment looked and smelled wonderful!!
Bruce "BJ" Stiles
Your Happiness is
Guaranteed