A Clean Home for Cancer Patients
Free House Cleaning For Those In Need
Presto Cleaning Partners With Cleaning for a Reason to Provide Free House Cleaning in Our Neighborhoods.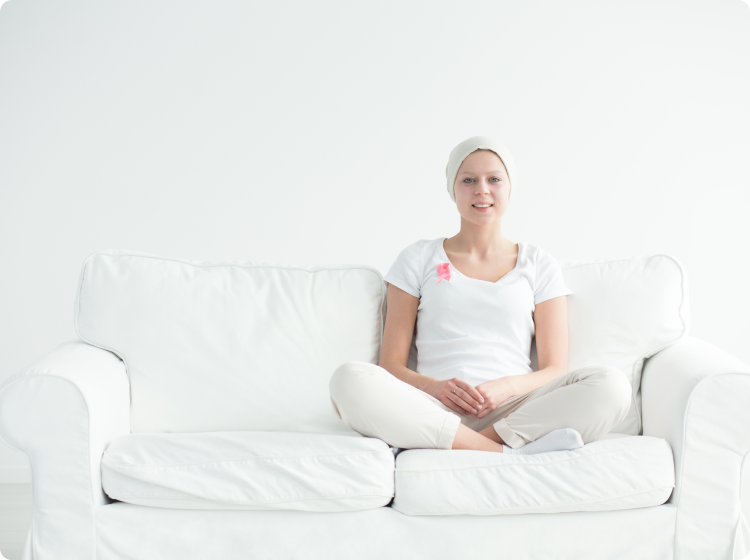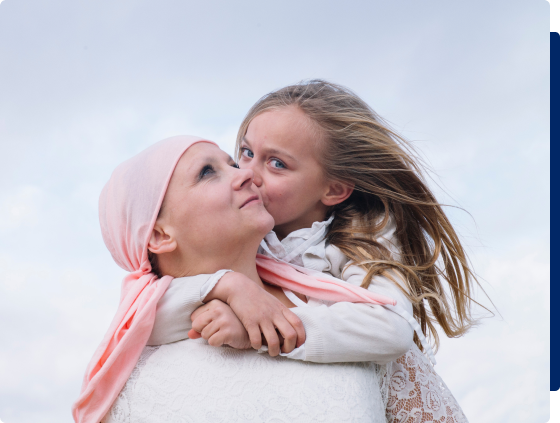 Do you want to make a difference in a special way?
If so, Presto Cleaning can help you achieve that by allowing you to take part in a cleaning program for cancer patients.
We understand how terrifying and devastating a cancer diagnosis can be. It's also an illness that weakens people — not only the disease itself, but even the cancer treatment can leave patients with no energy.
Not having a hygienic environment to rest and recover in only makes things worse. That's why it is so important to provide cleaning services to cancer patients.
Founded in 2005, the Cleaning for a Reason organization has a network of cleaning professionals and community supporters that is dedicated to assisting people with cancer.
Presto Cleaning has partnered with Cleaning for a Reason to provide our highly efficient house cleaning service to cancer patients in the central San Diego area.
Cleaning for a Reason's Mission
Cleaning for a Reason coordinates FREE house cleaning to any household with a man, woman, or child battling any type of cancer.
Patients are eligible if they are recovering from cancer surgery, in cancer treatment, or in hospice care.
This nonprofit organization aims to improve lives and make a difference in our society.
At Presto Cleaning, our mission is that "We are a people-first company. We put people over profits every day to improve lives and make a difference in our community."
Partnering with Cleaning for a Reason is a logical choice for our team of professional residential cleaners. We strive to reduce stress among people with any type of cancer treatment by providing cleaning services that allow them to spend their precious time with their loved ones and families in a cleaner, more hygienic environment.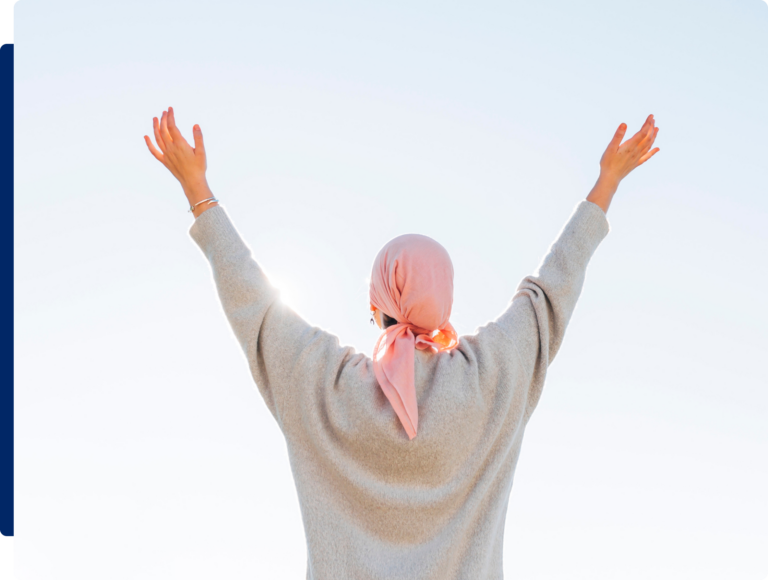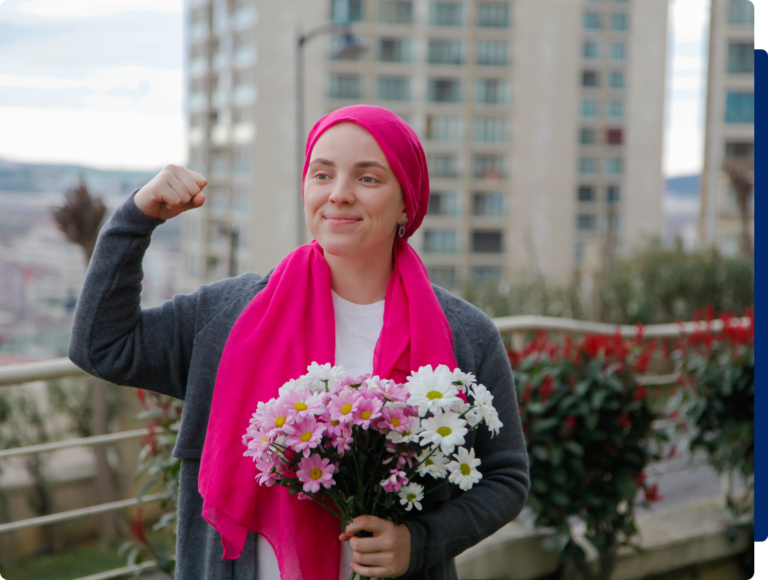 Our Cleaning Services
Our services are highly rated in our service area of central San Diego, which is why we're one of the area's leading residential cleaning companies.
Our cleaning experts are well vetted and expertly trained, which means that you can trust us with the home of a cancer patient you know or even sponsor maid service for a stranger going through treatment for cancer.
Since we partnered with Cleaning for a Reason in 2020, we have helped more than 34 cancer patients and their families.
What happens when we go to a cancer patient's home?
When we enter a client's home, we start with an initial cleaning, which is similar to catch-up or spring cleaning.
Before we start, we first try to identify and make a distinction between the new dirt and old dirt. We cannot keep a client's home sparkling without removing the old dirt first.
We start with the kitchen, then the bathrooms before heading to the bedrooms and living room. We donate three cleaning hours to complete the cleaning. And we return once more for a final cleaning.
Benefits of Getting Involved
Maybe you don't need our Cleaning for a Reason services for yourself or a loved one, but you'd like to be involved in this very worthy cause. You can sponsor these volunteer services and help us provide more house cleaning to patients battling cancer! It takes just a minute to donate, and can make a big difference for families dealing with this terrible disease.
When you partner with us, you will enjoy the satisfaction of working with a company that helps men, women and children with cancer to improve their lives. If you have a business, your brand name can get recognized as a corporate sponsor.
Let Us Help You
Inquiry and Application
Treatment and battling cancer is challenging enough without having to face the chore of cleaning, and a clean environment in the home makes more of a difference than you may realize.
Our cleaning professionals take immense pride in offering cancer patients the gift of a clean house free of charge. We eliminate the stress of cleaning a house to ensure that people with cancer can focus on family, friends and recovery.
We want to help as many patients as we can.
Patients need to live in central San Diego city and currently be in treatment to be eligible for our services. We welcome you to apply today if you or a loved one is a cancer patient in need of Cleaning for a Reason.